At SIGMA we believe it's our duty to help look after our beautiful but fragile planet. That's why we're committing to planting a tree for every lens sold by SIGMA UK in 2023. Not only does this help tackle climate change, but it provides fair employment to people living in impoverished communities around the world. And there's more: every customer that signs up to our email newsletter in 2023, we will plant another tree!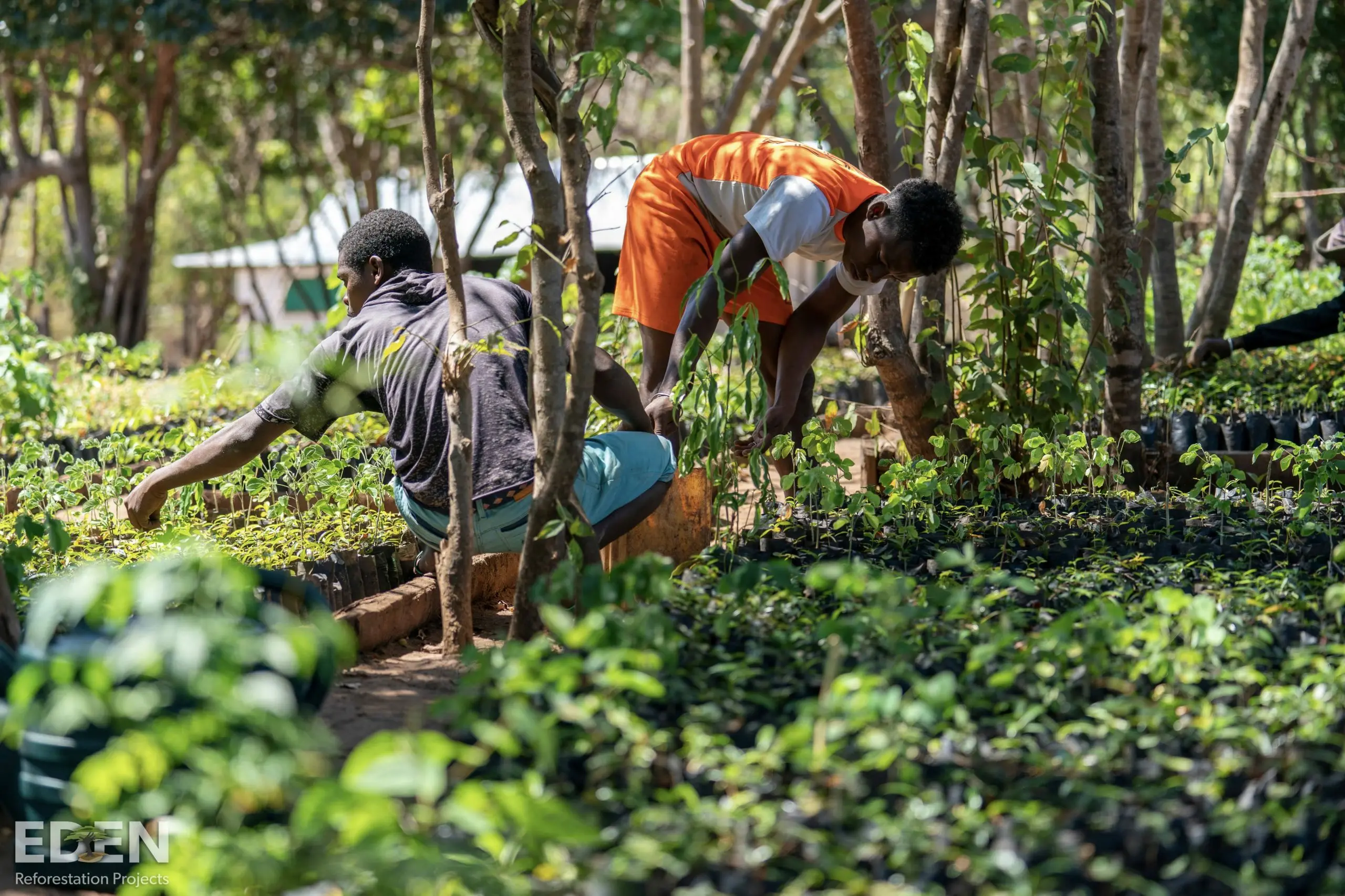 SIGMA takes its ethical and environmental responsibilities seriously, with a corporate philosophy focused on sustainable business development rather than shorter term profits. At our factory in Japan, initiatives like recycling of treated water used in lens production, the adoption of trivalent chromium into the production process, and manufacturing almost everything in the same factory to cut down on long distance, high-carbon-emitting supply chains, are all part of our commitment to being a greener company.
A recent study by Ethical Consumer looked at the ethical and environmental record of 12 key camera brands, and we're proud to say that SIGMA came out top.
But there's always more to do, which is why SIGMA UK is so passionate about this project. We're working in partnership with the California-based Eden Reforestation Projects, which runs forest restoration programmes all around the world. The trees are planted in groves in several countries across three continents, including Brazil, Haiti, Indonesia, Central America, Kenya, Madagascar, Mozambique and Nepal.
At the centre Eden's work is its relationships with local communities, which it works alongside to produce, plant and protect tens of millions of trees every month, thereby creating jobs to support local people in restoring their environment and economy long-term.
Introduction to our partners – Eden Reforestation Projects
Planting trees helps to trap and store carbon from the atmosphere, which in turn slows down the rate at which our climate is warming due to human activity. This is important as we're seeing a rapid increase in the detrimental effects of climate change, and many of these have the greatest impact on some of the world's poorest communities.
But the benefits of planting trees are aren't just limited to climate change. Trees help restore ecosystems and reduce soil erosion, and as well as directly providing work for tens of thousands of people, can pave the way for additional sources of income for local communities.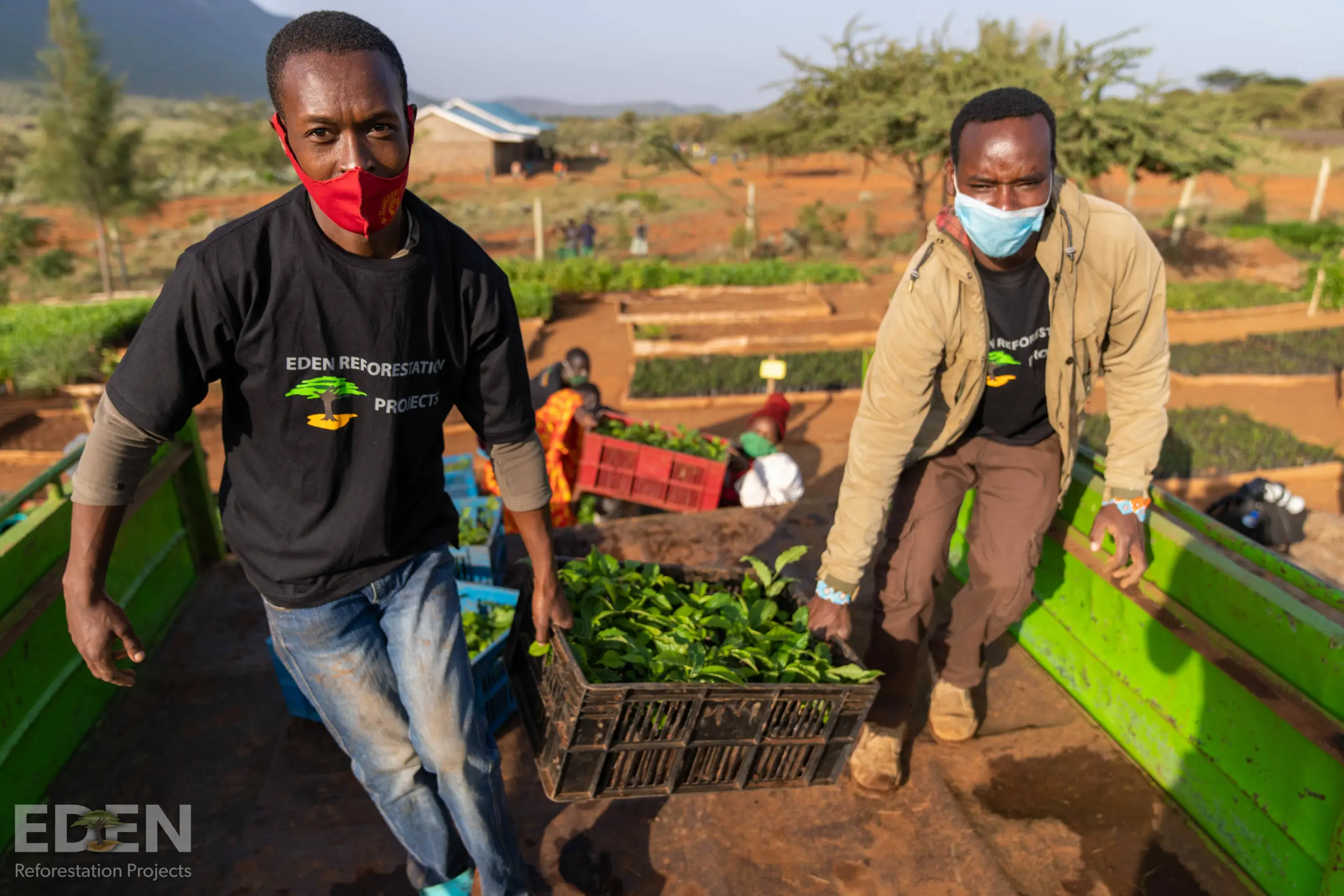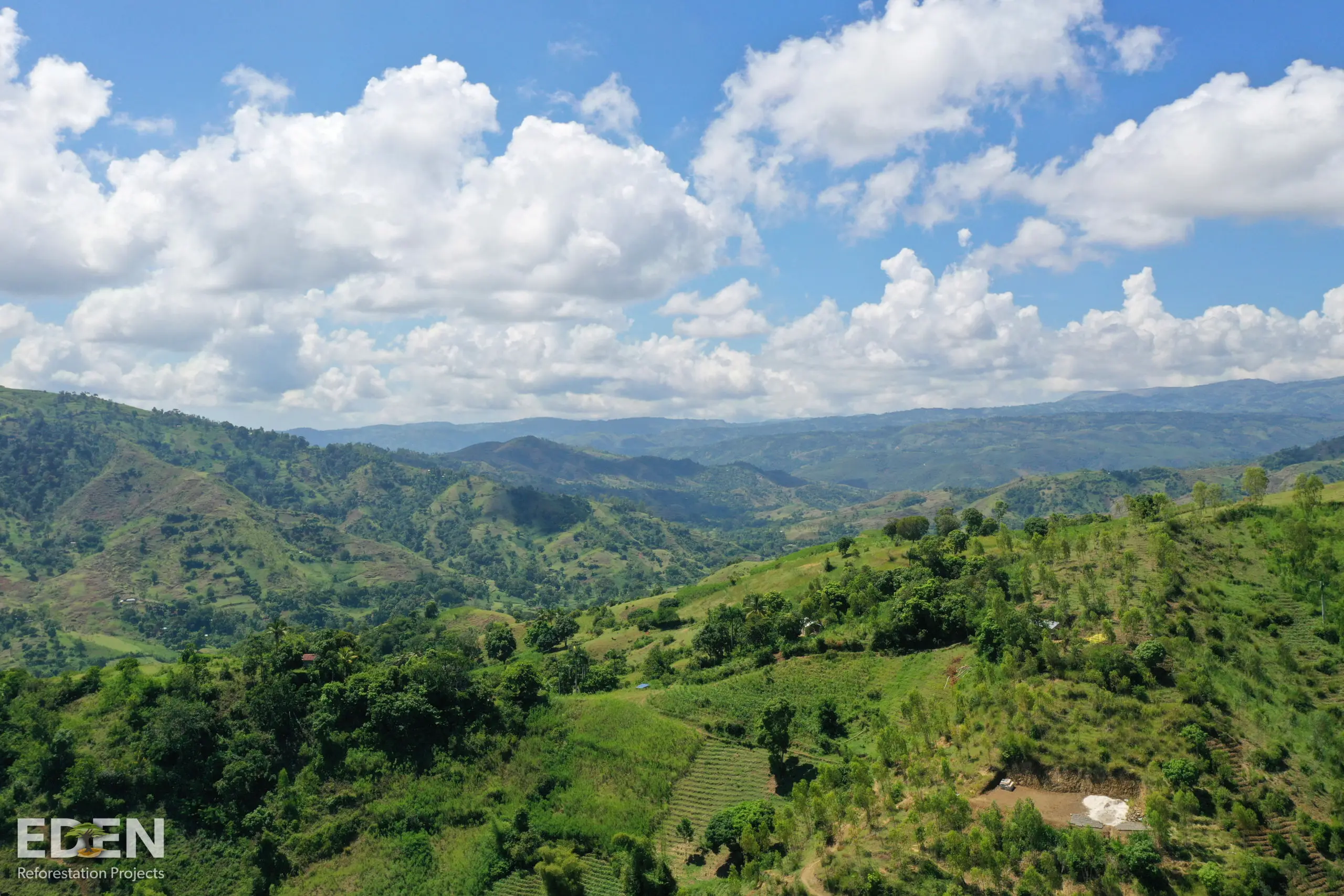 We believe that this is an initiative that will have real, actual impact, and SIGMA UK's contribution will help, even if in only a small way, towards realising the change that our planet so desperately needs. So if you've purchased a lens that we've sold from our warehouse this year, or have signed up for our newsletter in 2023, we'd like to say a big thank you for your help in supporting this important cause.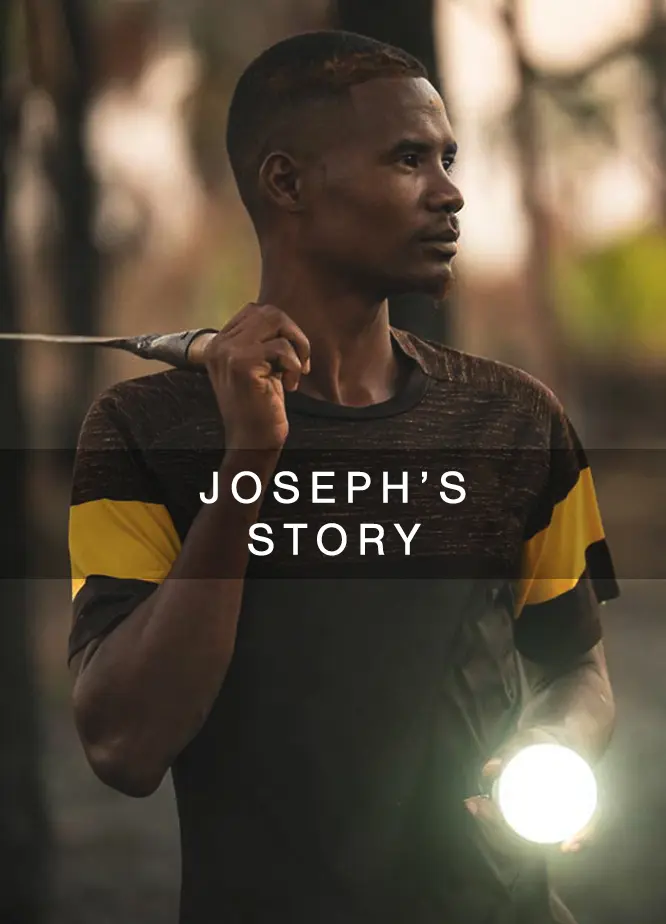 JOSEPH PARFAIT FROM MADAGASCAR
Joseph is a guard in Papamena, Madagascar. He is responsible for protecting the forest by patrolling the area for fires and poachers, and he also helps the workers at the nursery with planting seeds and watering.
Before working with Eden Reforestation Projects, Joseph worked solely in the rice fields, which was not sufficient for supporting his family. With the consistent income Joseph earns through being a guard with Eden, he can afford basic necessities to take care of his family.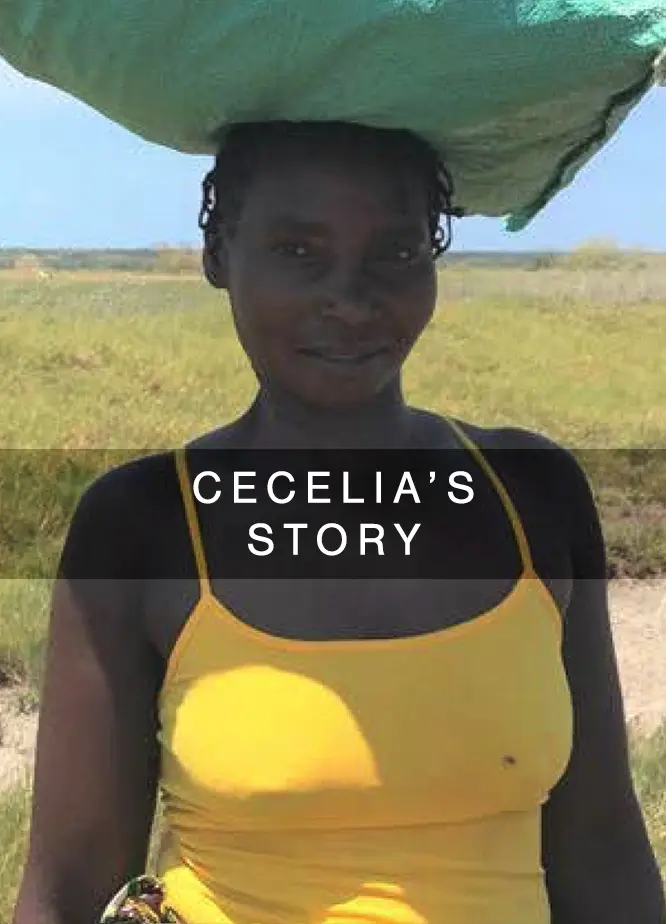 CECILIA NHAPENDE FROM MOZAMBIQUE
Cecilia is married and has five children. She relocated with her family from Vilanculos to Maputo to find a job and better living conditions. Her first job was working as a housekeeper, but her employer never paid her wages.
In October 2019, Eden Reforestation Projects met Cecilia. She knew nothing about mangrove trees, but now she has an excellent understanding of how they protect the land from erosion and allow the development of marine animals, which she passes on to the community.
Keep up to date with EDEN Reforestation Projects