Cinematographer Oliver Walton share his thoughts on why he used SIGMA lenses on this BAFTA award winning short, 73 Cows.
When prepping for the 73 cows documentary, we knew we didn't have any outside resource to hire expensive cine lenses. So the decision we made was to use my existing lenses which include the SIGMA 24mm F1.4 DG HSM | Art, 35mm F1.4 DG HSM | Art and 50mm F1.4 DG HSM | Art lens along with the SIGMA 18-35mm F1.8 DC HSM | Art lens. They are fast, reliable and produce a great image for the price point which is why I made the decision to buy into the SIGMA | Art line. For 73 Cows we shot primarily on the SIGMA  prime lenses and selected shots on 18-35mm mainly for the establishing wide shots (Opening shots).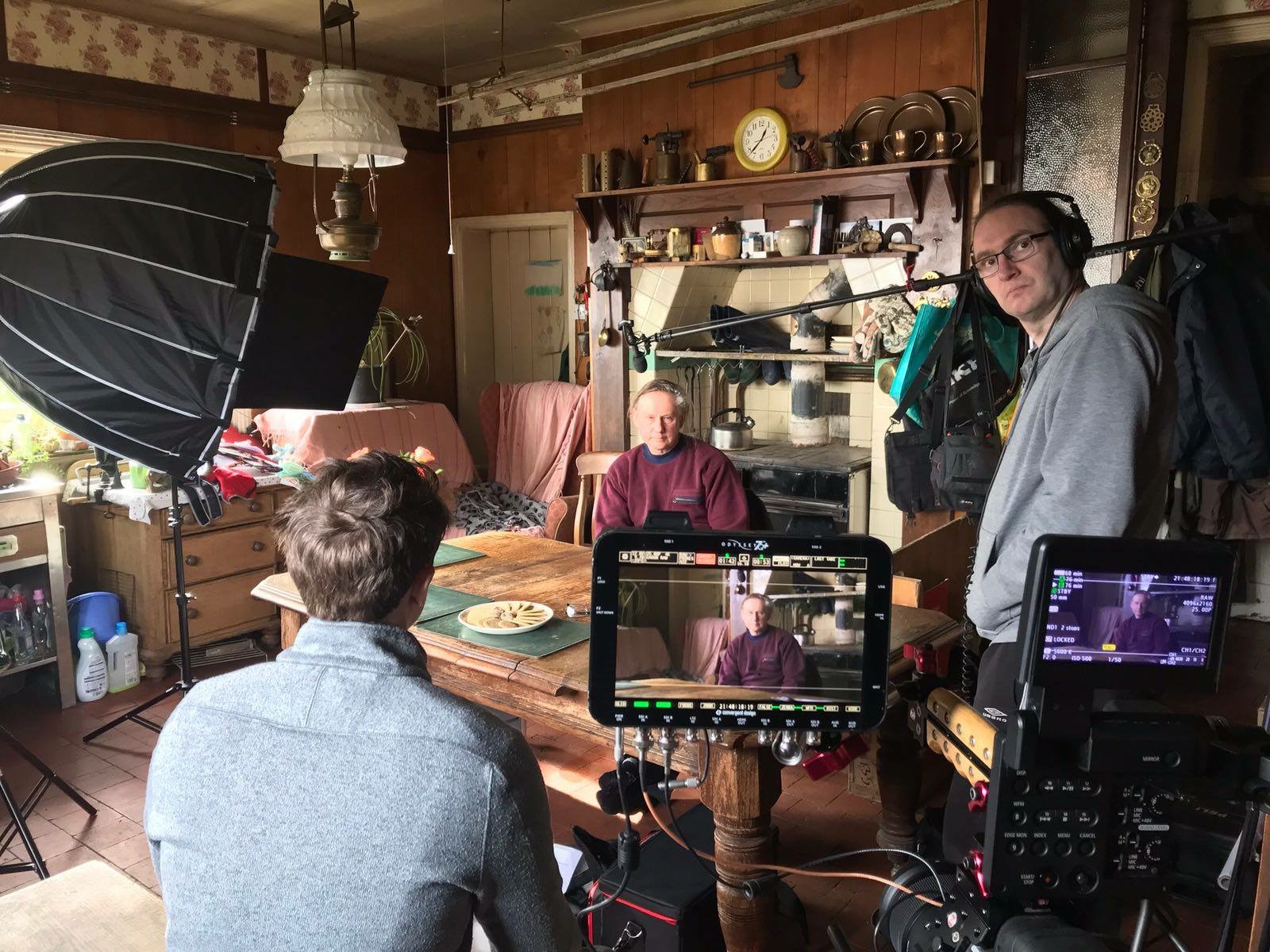 What I loved about these lenses were that they were tack sharp for those intimate close-ups and detail shots. We all want the budget for cinematography lenses; however by having those smaller and lighter lenses allowed me to get in close and not be prohibited by size and weight. There are many sections in the film where these lenses really excelled because of their size; mainly inside the tractor and tighter spaces inside the house.
I have never witnessed how cows were when they were released for the first time so the action was very unpredictable. By having lenses that were reliable, lightweight and sharp really helped us capture the director's vision and get those crucial shots that we couldn't recreate. We only had one chance at this. We didn't have a focus puller on set, so in very tricky situations I had to use the autofocus on the C300 MKII which worked well with these lenses. Because of this setup, we never missed those important moments and it didn't slow us down. We shot it all types of weather conditions; rain, snow and sun and the lenses performed perfectly no matter what the weather.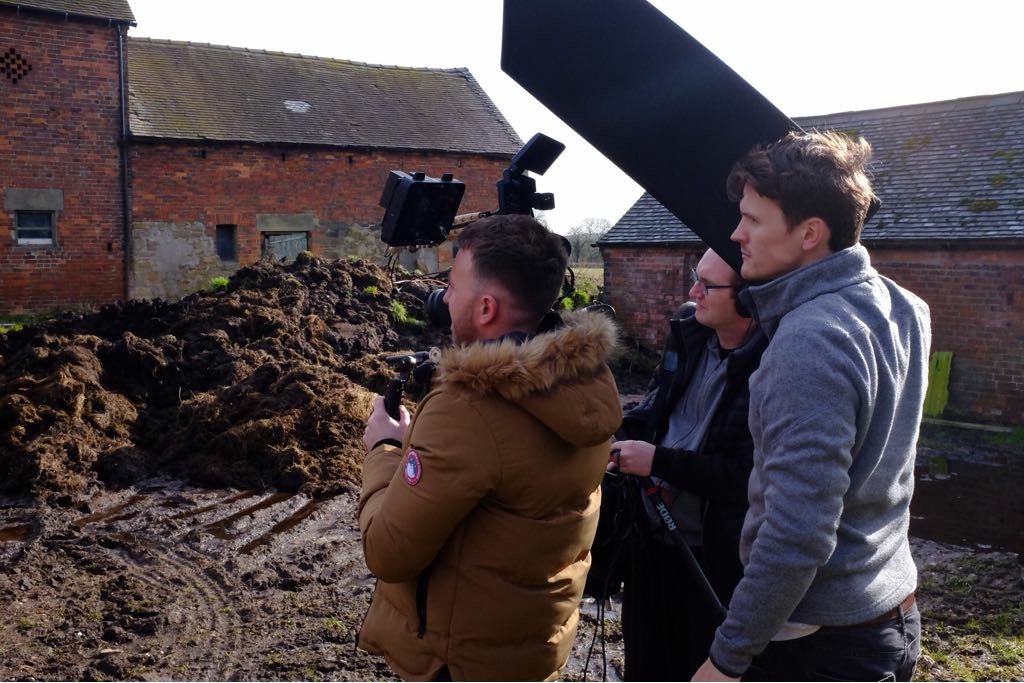 If cinematography lenses were available at our disposal then we probably would've chosen this route first, however that was not an option and the SIGMA | Art lenses did not disappoint. What was evident was how these SIGMA |Art series lenses performed and the film on a larger screen really surprised me on how great they hold up in terms of clarity, sharpness and look.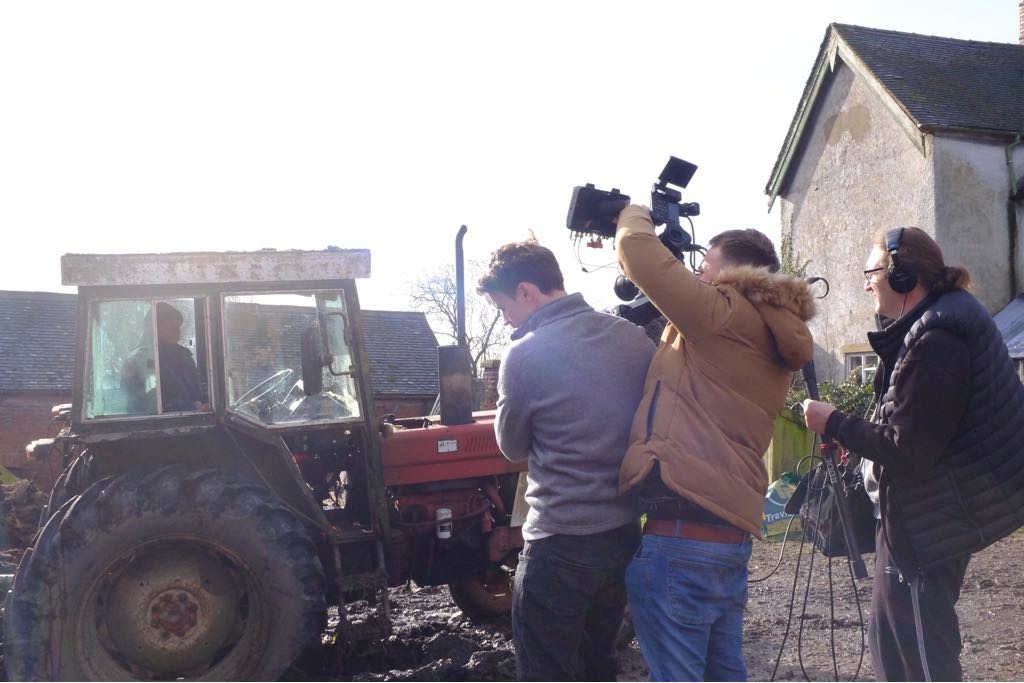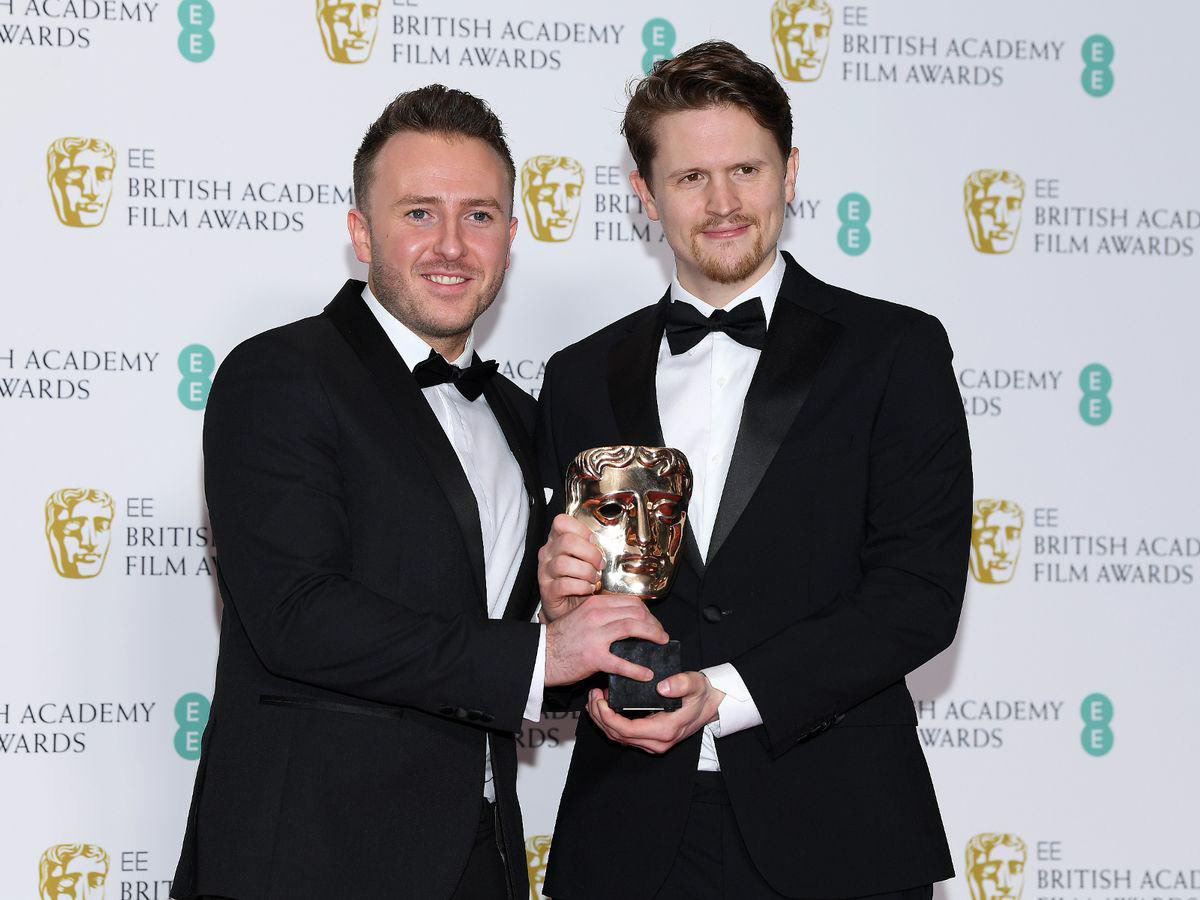 What an incredible journey these last 12 months have been, our aim was to get into selected festivals where we wanted a presence. Being nominated for a BAFTA was a complete shock, we all have big dreams when we start out but never would of I have thought we would win a BAFTA for Best British Short Film this soon into our career and especially not on our debut documentary. It has been a complete career changing experience and we are still smiling.
We are now looking at the SIGMA CINE options for future projects but I will continue to use the SIGMA | Art series with the aim to add even more lenses from the series to my kit.
73 Cows tells the story of Jay Wilde, the first farmer in the UK to trade beef farming for sustainable organic vegan farming, giving up his entire herd of cattle in the process. 73 Cows won the BAFTA in 2019 for British Short Film. It premiered at Raindance Film Festival and was also screened at European Parliament before policy makers in a bid to inspire changes in agricultural law. 73 Cows has been covered by news outlets across the world including The Times and The Guardian, as well as being featured on national TV News.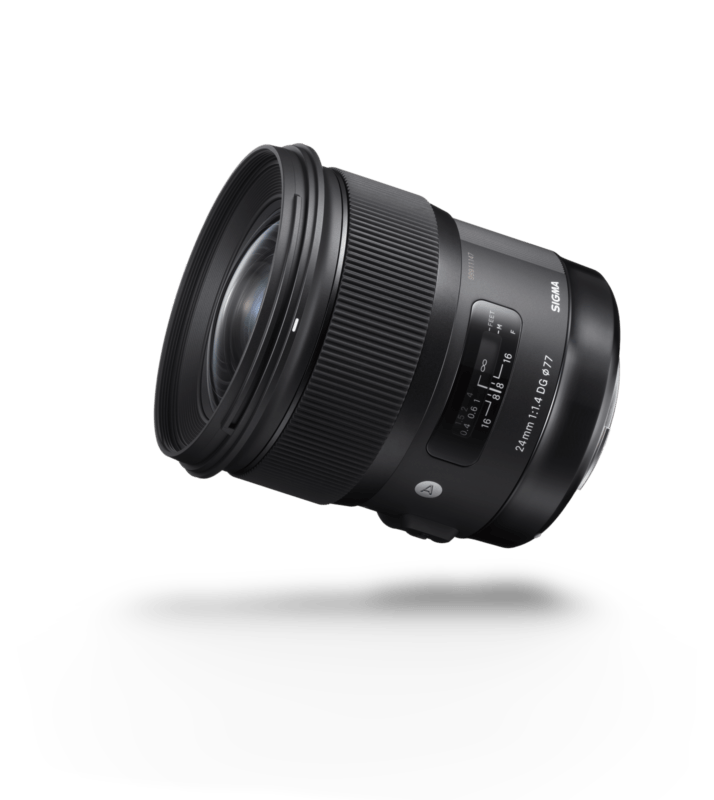 Capture beautiful portraits and breath-taking long exposure landscapes with a wide-angle 24mm focal length and bright F1.4 aperture.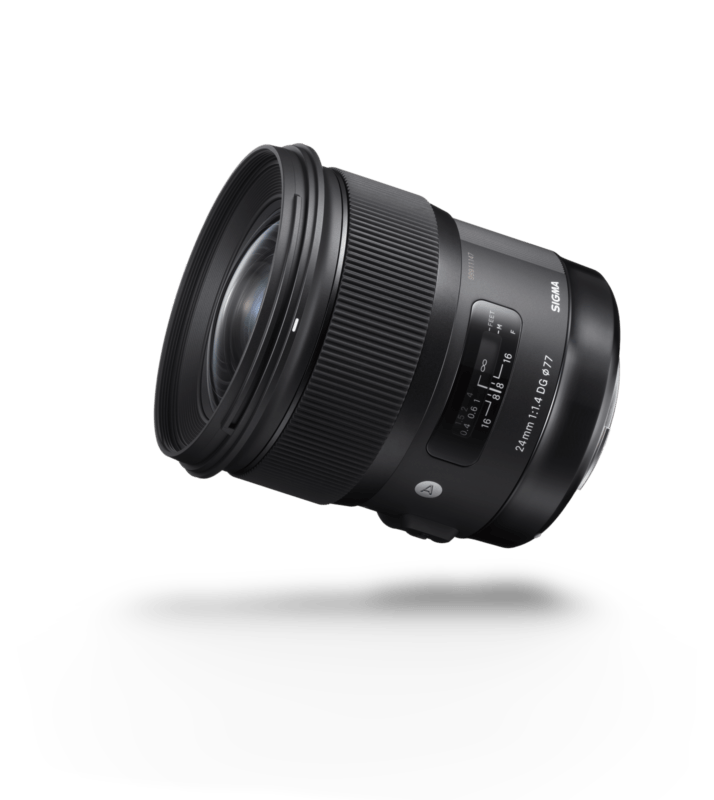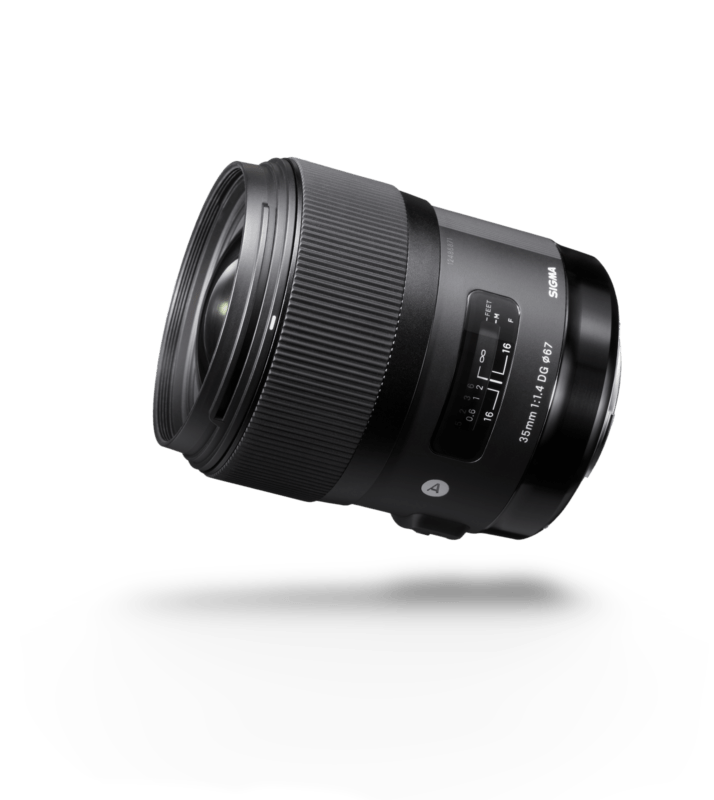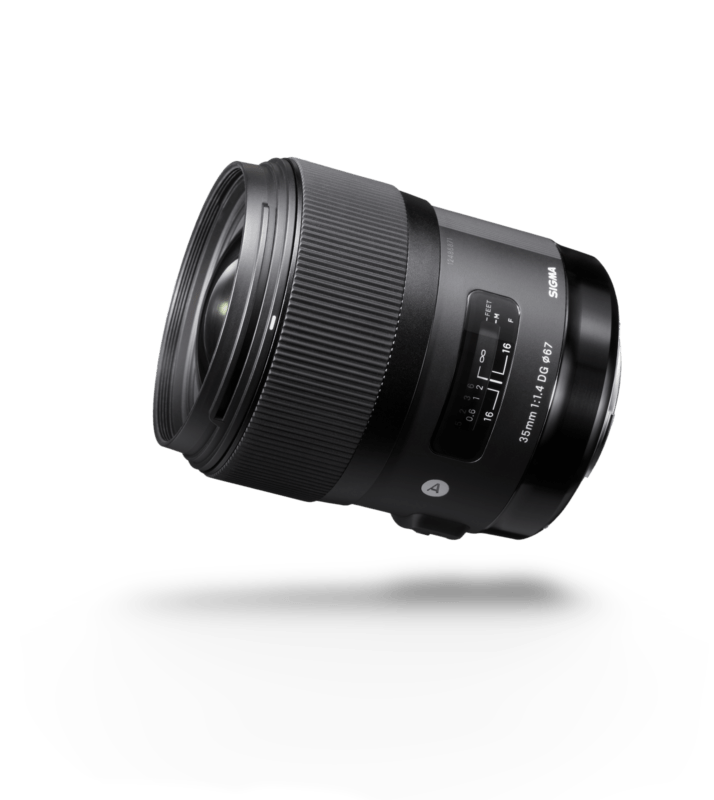 Composing flattering portraits with creative background blur or capture impressive long exposure shots in low-light conditions.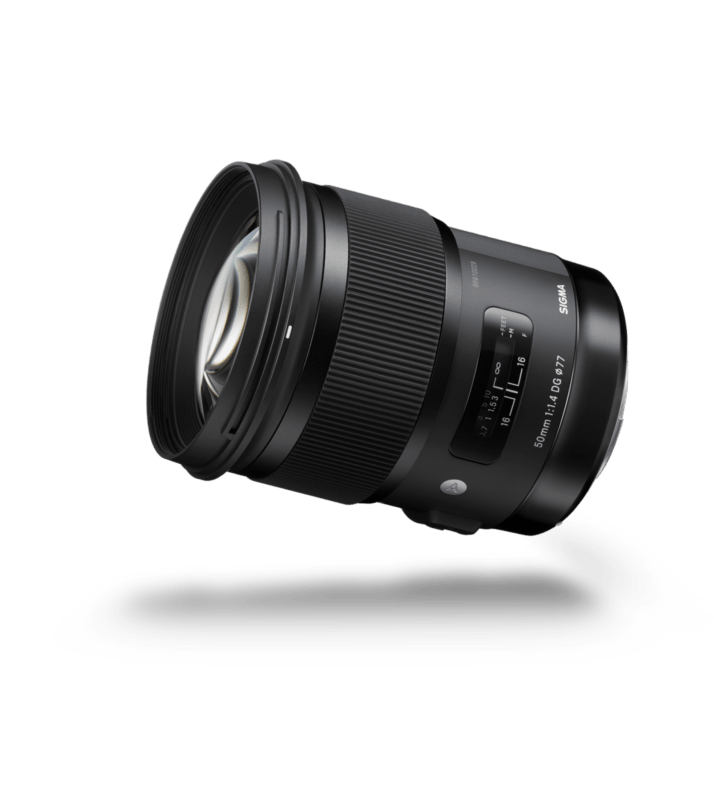 Classic 50mm focal length with bright F1.4 aperture. Perfect for capturing a wide range photographic styles including street, landscapes and portraits.