Tim Keaton | Motorsport & Sports Photography
Photographer, Tim Keeton, founded Leicester based Impact Images Photography in 2009, and has over thirty years experience as an award winning photographer specialising in motorsport, sport, commercial, press and PR, launches and tests. Tim owns a long list of Sigma Global Vision lenses and shares with us his latest images for his two new additions to his SIGMA kit.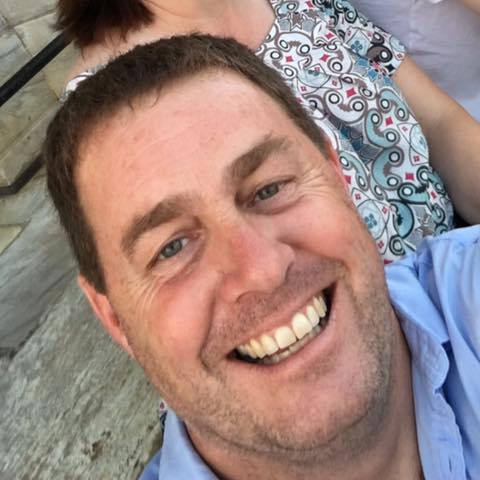 In March I spent a week in sunny Spain covering the British Superbike Championship pre-season testing at Cartagena and Almeria. I have been using the a wide range of Sigma Art and Sports lenses for a little while now and have a lot of respect for this excellent range of glass. On this trip I was able to fully explore the my recent addition to the 'family,' the simply outstanding, SIGMA 500mm F4 DG OS HSM | Sports lens.
Optically, it is simply faultless. For its size, it is light and beautifully balanced to enable hand holding. Whilst I have managed to dodge any rain, the weatherproof seals have proved invaluable because of the dusty track perimeters where we work. It also works beautifully with the SIGMA TELE CONVERTER TC-1401 and TC-2001 producing crisp, punchy images.
Having recently acquired the SIGMA 500mm F5-6.3 DG OS HSM | Sports to add to my kit of Sigma lenses I thought I'd some images to illustrate the outstanding quality of this new lens. As a picture is supposedly worth a thousand words, below is a gallery shot on Canon EOS 1DX's with the SIGMA 12-24mm F4 DG HSM Art, SIGMA 24-105mm F4 DG OS HSM Art, SIGMA 120-300mm F2.8 DG OS HSM Sports, SIGMA 500mm F4 DG OS HSM Sports, and the TC-1401 Teleconverter and TC-2001 Teleconverter.
The images are from a selection of my work for one of my clients, Bennetts Suzuki and in particular one of their riders Taylor Mackenzie. I thought it better to deliberately narrow my selection to one rider from one team, rather than simply picking the best from all the images I have shot over the last few days.