Join Tim as he sets out to find Britain's most beautiful locations for landscape photographers.
In this third episode, he travels to the Northumberland coast to visit three stunning castles. As always, he's up against the clock with just 24 hours to get the best images he can! In this episode Tim uses the SIGMA 16-28mm F2.8 DG DN | Contemporary and the SIGMA 20mm F1.4 DG DN | Art.
16-28mm F2.8 DG DN | Contemporary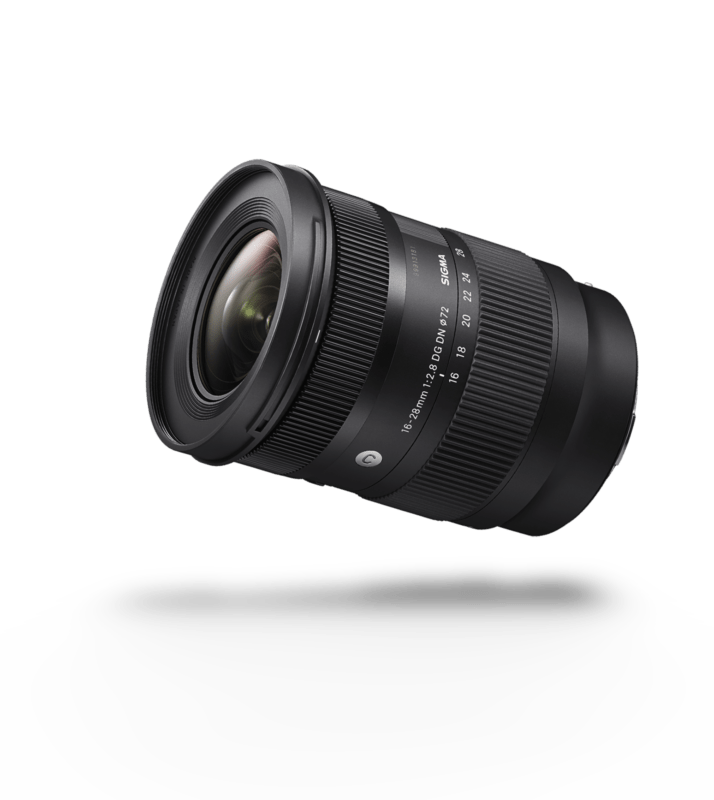 Combining outstanding optical performance with a constant F2.8 aperture, the lens is perfect for landscape, wedding, interior and architectural photography.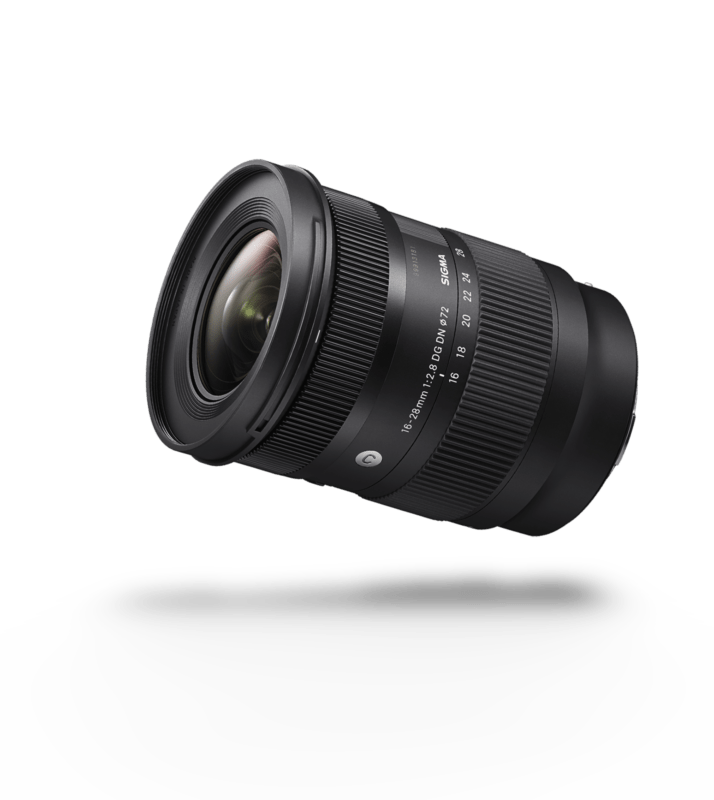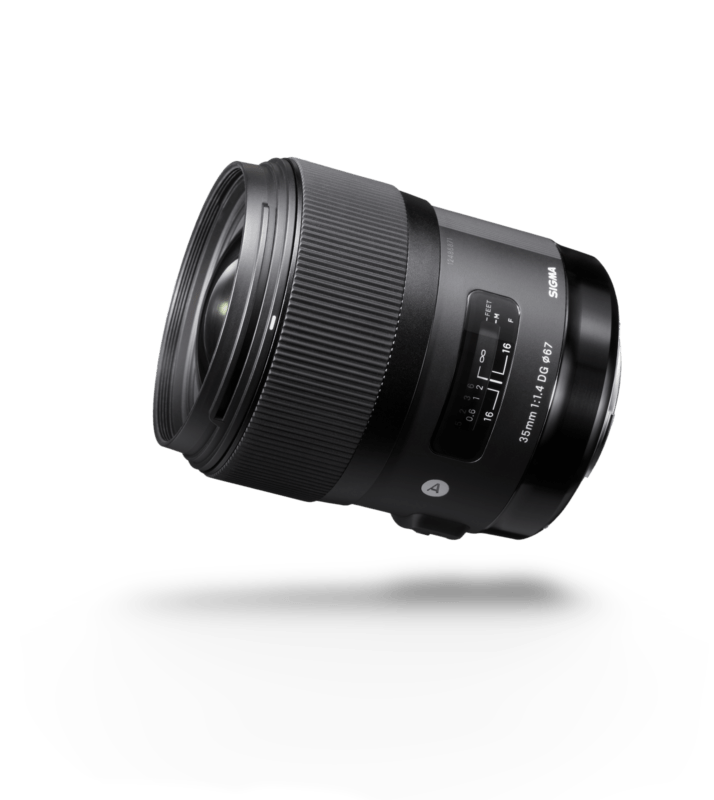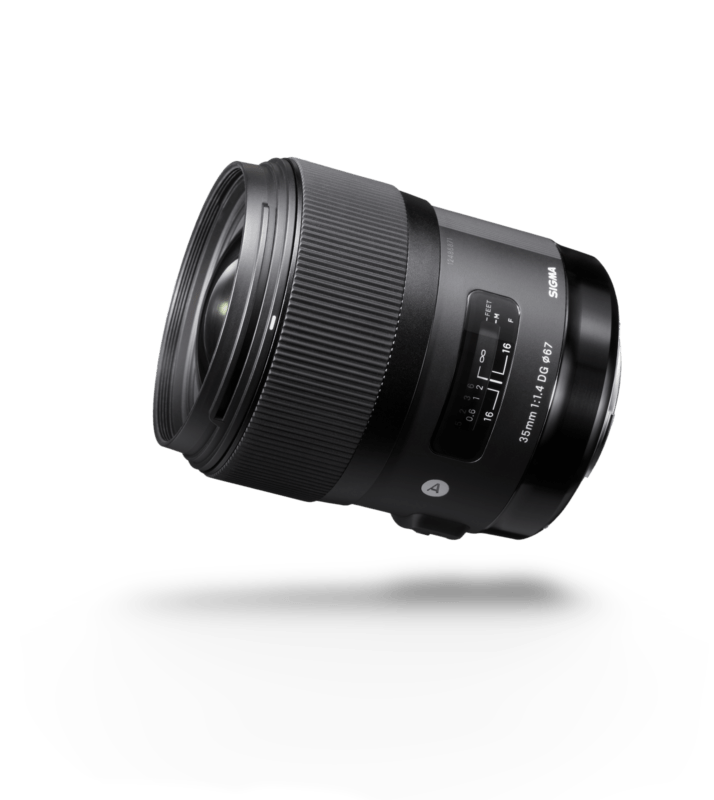 This full-frame, wide-angle prime for mirrorless cameras is ideal for a wide range of photo and video applications, including night sky photography, landscapes, interiors, weddings and architecture.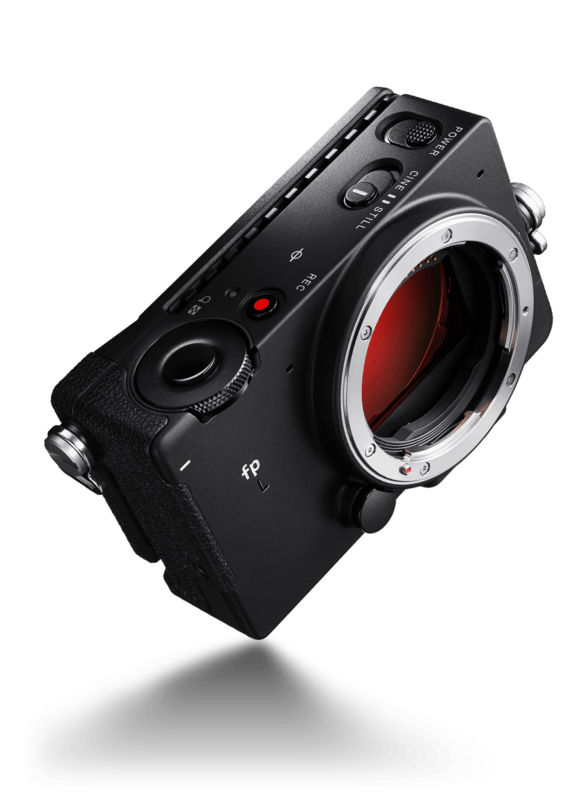 Weighing less than 430g, the fp L is exceptionally portable, but delivers a powerful and versatile feature-set for both stills and video.