Follow Tim through this series of videos as he sets out to find Britain's most picturesque spots for landscape photographers. In our second episode, he travels to the Peak District to visit three amazing locations. As always, he's up against the clock with just one day to get the best images he can!
16-28mm F2.8 DG DN | Contemporary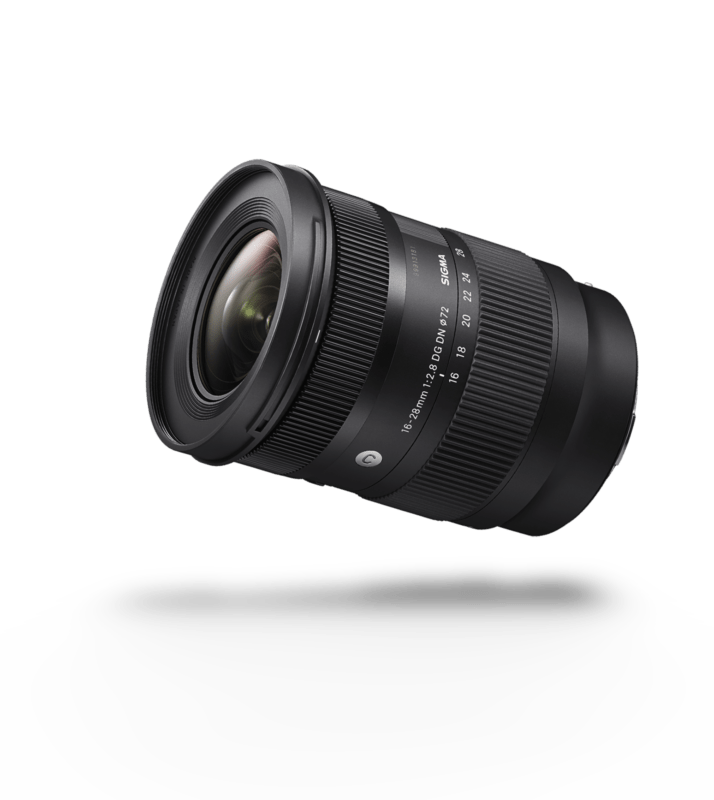 Combining outstanding optical performance with a constant F2.8 aperture, the lens is perfect for landscape, wedding, interior and architectural photography.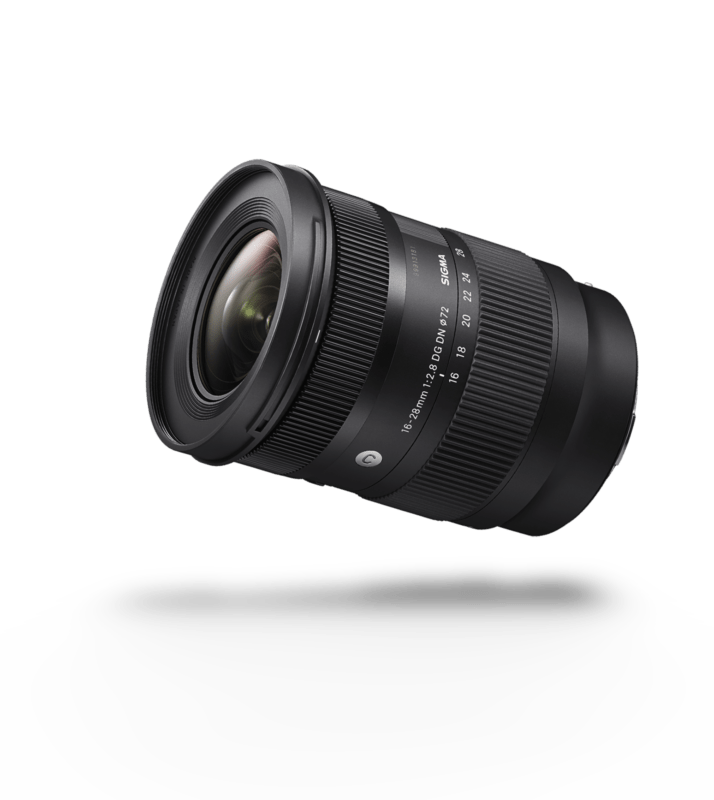 28-70mm F2.8 DG DN | Contemporary
/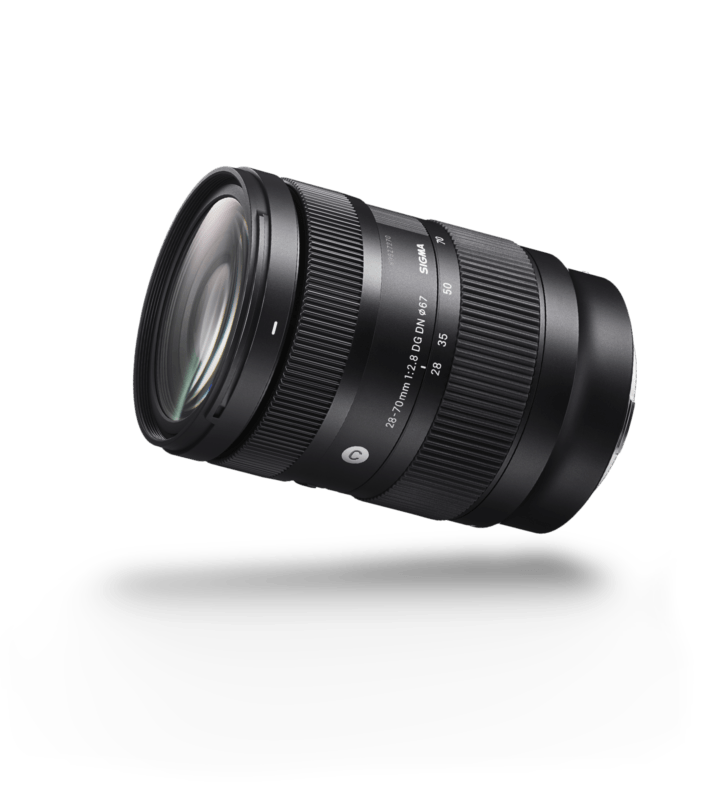 An constant F2.8 aperture housed within a light and compact body. The ultimate portable standard zoom for mirrorless cameras.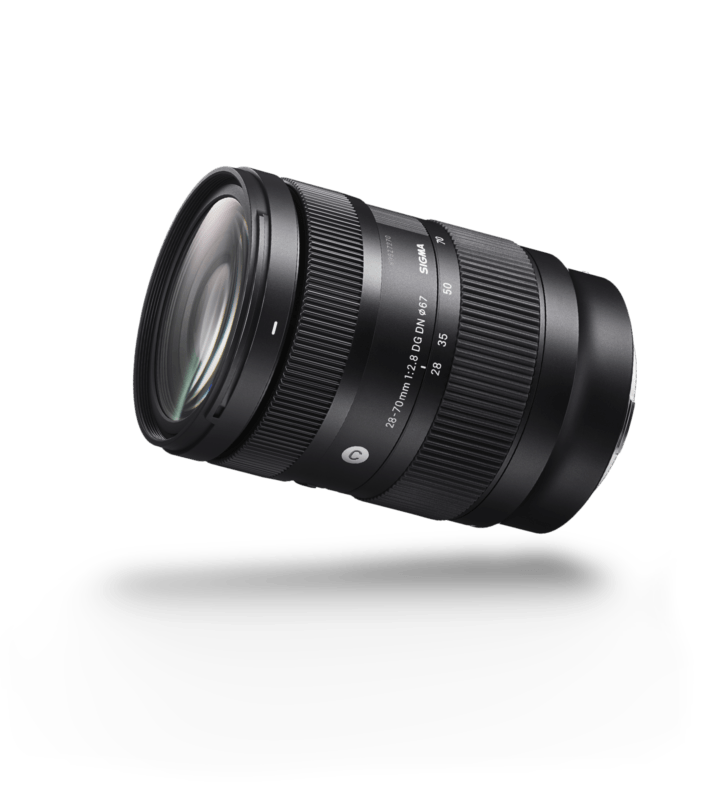 100-400mm F5-6.3 DG DN OS | Contemporary
/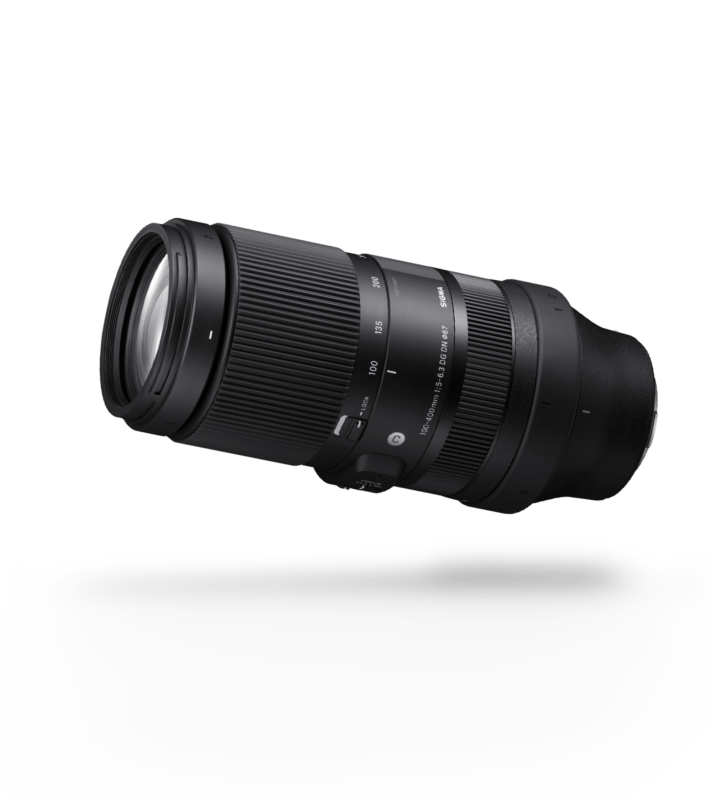 This versatile, long-telephoto zoom is the perfect option for both dedicated field photography and casual shooting.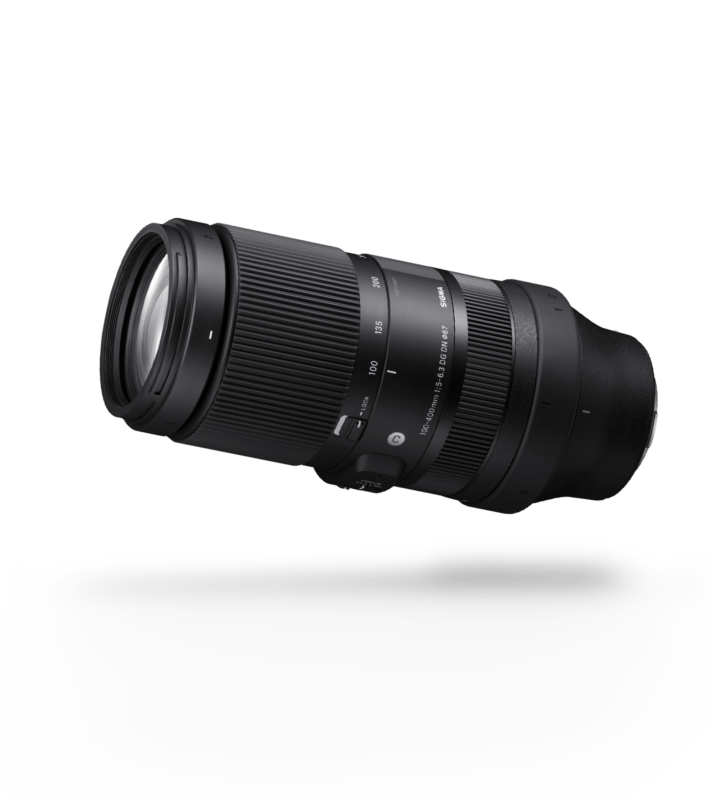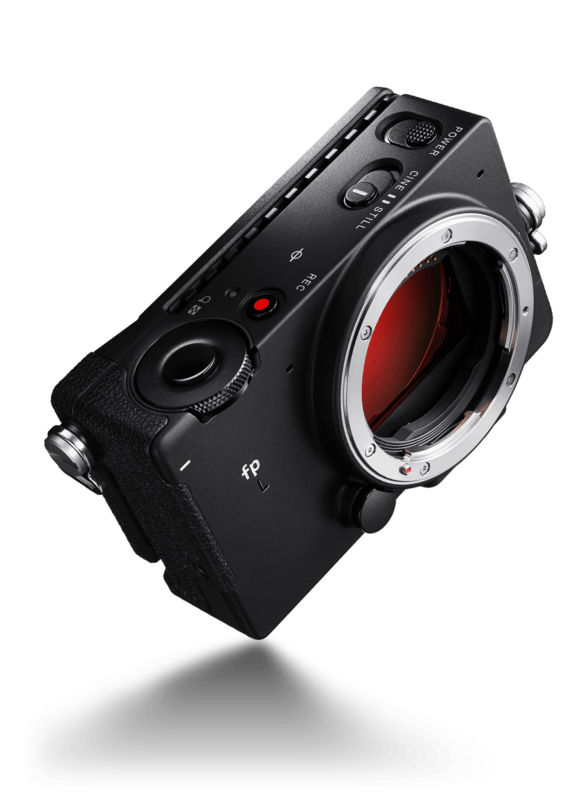 Weighing less than 430g the fp L is exceptionally portable, but delivers a powerful and versatile feature-set for both stills and video.