The charity Speed of Sight recently held a charity track day event on the beautiful Isle of Man and volunteer / photographer Ben Harper was there to capture the action with the SIGMA 60-600mm F4.5-6.3 DG DN OS | Sports.
Speed of Sight gives visually impaired people an opportunity to take to the track and empowers them with the confidence to try something they might previously have not believed possible. Founder Mark Newman was born completely blind and his passion for cars lead him to break multiple speed records, giving him the title of the fastest blind man alive. His experiences led himself and co-founder John Galloway to create Speed of Sight. Since 2012 the charity has held driving experiences up and down the country.
Each racing car and all-terrain buggy is fitted with dual controls and twin steering wheels. This allows the person with the disability to have full control, with assistance and guidance from a trained professional.
The Isle of Man event was a big success, providing thrilling driving experiences to people with a wide range of disabilities and ages, from 8 to 88. Ben comments "It's amazing to see the change in someone after they drive one of our vehicles!"
As you can see from Ben's images, the SIGMA 60-600mm F4.5-6.3 DG DN OS | Sports, with its fast HLA motor and OS2 optical stabilisation algorithm, was more than capable of keeping up with the fast pace of the cars. The 60mm wide-angle also allowed for close-up style portraits.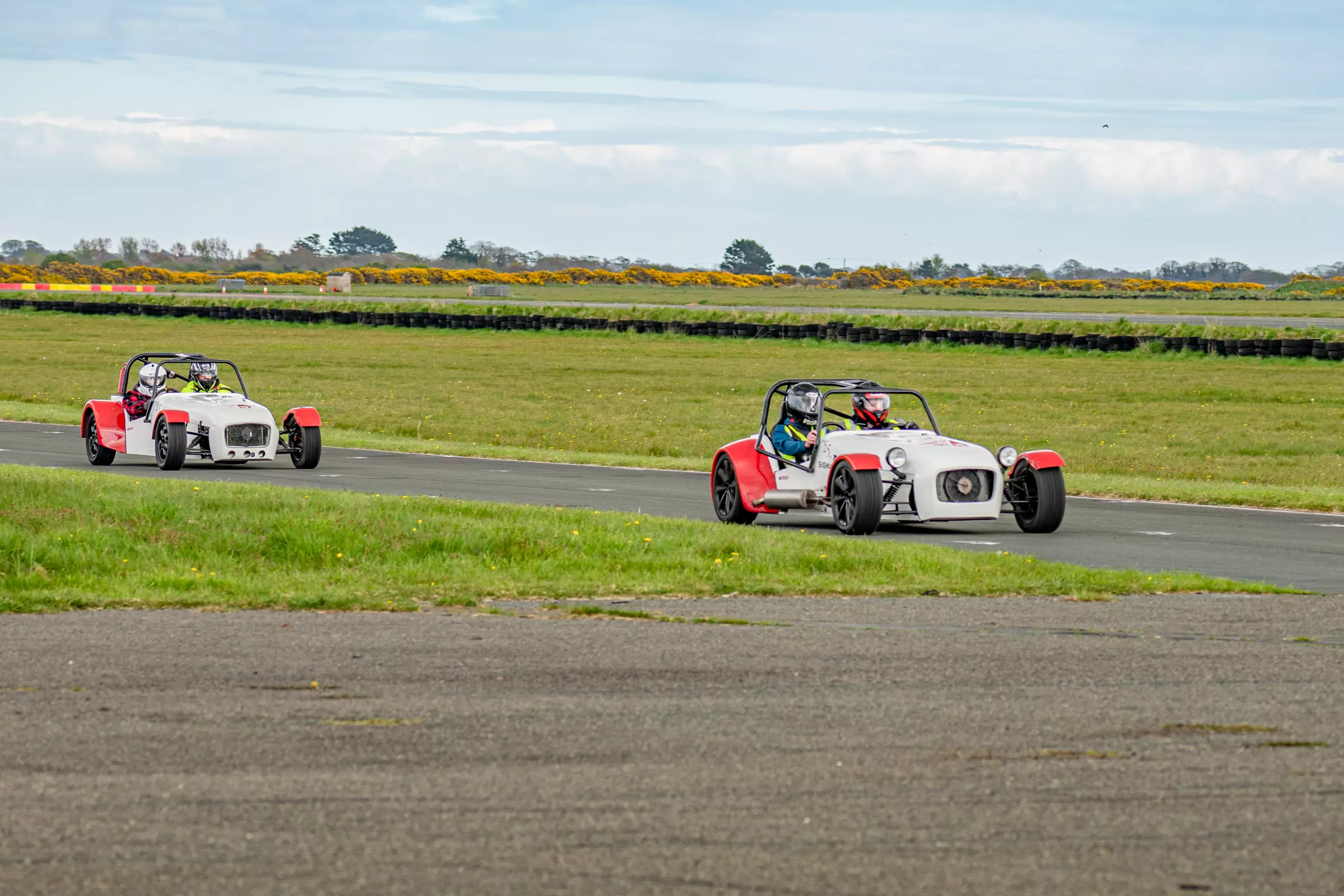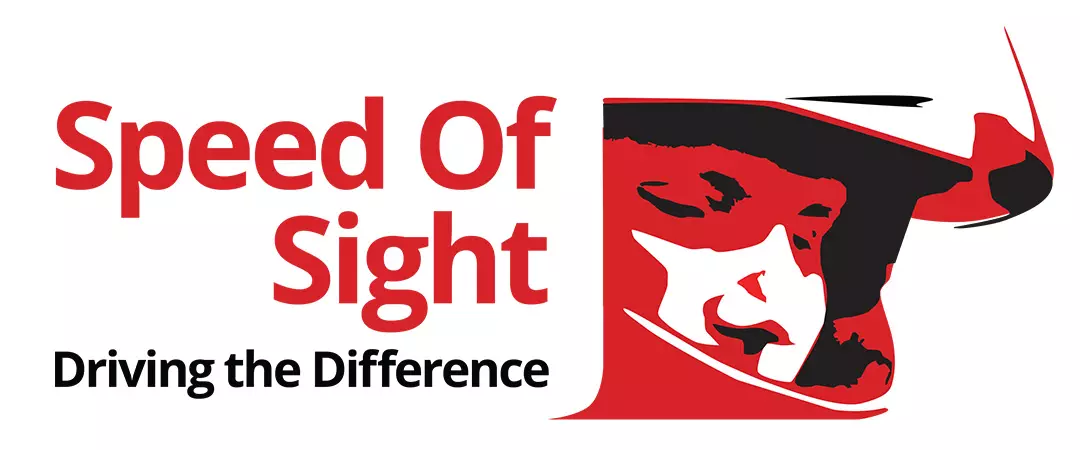 Speed of Sight, which is a publicly funded charity, has a busy calendar of events, with the next one being held at Three Sisters Race Circuit in Wigan. You can support the charity and give even more people living with a disability the chance to do something that may seem impossible for them. They also hold experience days and cooperate events, where fully-sighted people drive with a blindfold on. This raises awareness of the difficulties faced by blind people every day, as well as encouraging essential team-building skills, such as trust and communication.
Speed of Sight is a non profit publicly funded charity: Charity number: 1150463
60-600mm F4.5-6.3 DG DN OS | Sports
Weather sealed, ultra-telephoto 10x zoom lens perfectly suited for capturing fast moving action such as sports, racing and aviation. The OS2 stabilisation algorithm and HLA motor provide fast, reliable autofocusing which deliver impressively sharp images.