"I love to capture the beauty I find in the single moment. I want to show the view of my world. Through my photography I can capture a single fleeting moment of fantasy. The emotion and the mood of the moment are held delicately, forever, and that is magic." – Ines Mondon, Nature photographer.
Razor sharp resolution and clarity, bokeh free of colour streaking. The SIGMA 70mm F2.8 DG MACRO|Art brings a breath-taking visual experience.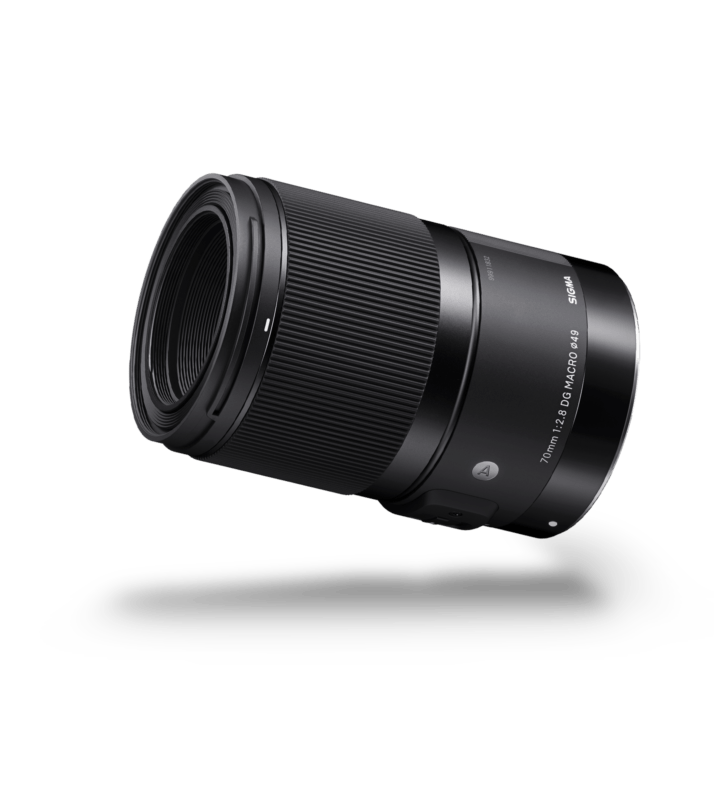 With a magnification ratio of 1:1, this high-performance dedicated macro lens for DSLRs and mirrorless cameras captures tiny objects such as insects, flowers, food and textures in stunning detail.