What do you do with the smallest and lightest full-frame camera ever built and the brightest ultra-wide angle 14mm lens on the market? You send them to the edge of space of course! This 4K UHD 12-bit RAW video and 24.6MP stills makes for some of the most impressive imagery ever captured from the upper atmosphere!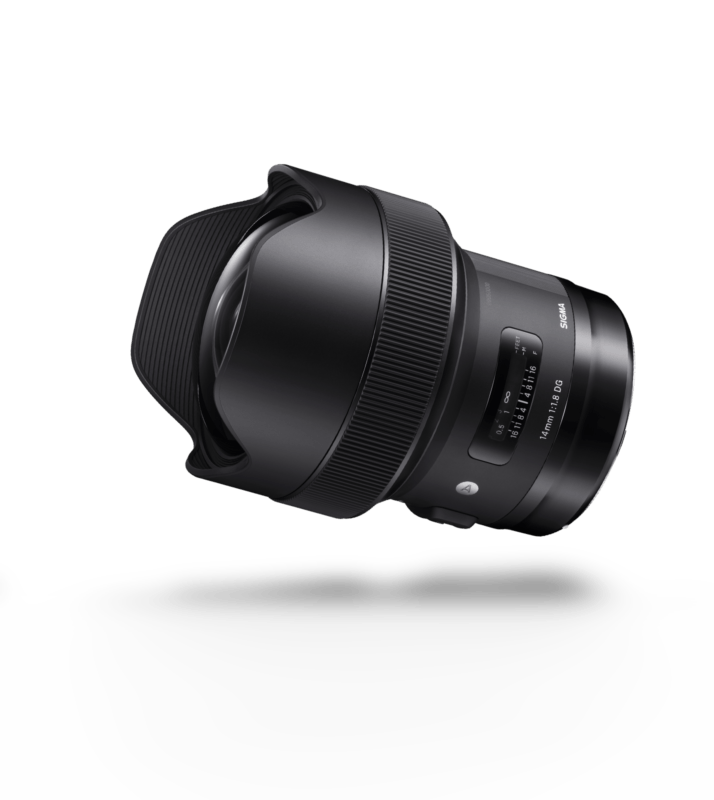 The 14mm is the widest Art prime and was the world's first F1.8 ultra-wide-angle lens, making it one of the most useful lenses on the market for wide-angle astrophotography and nightscapes.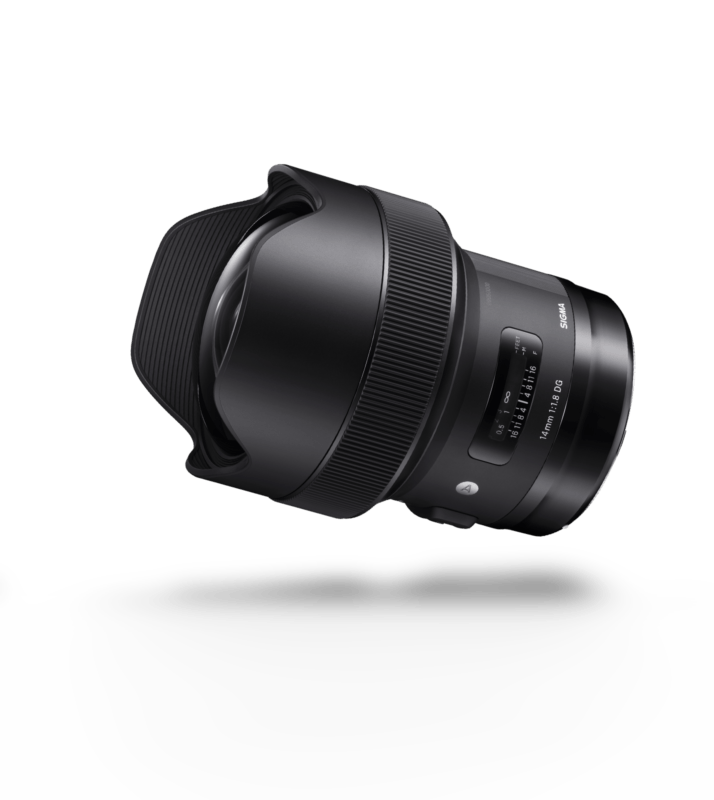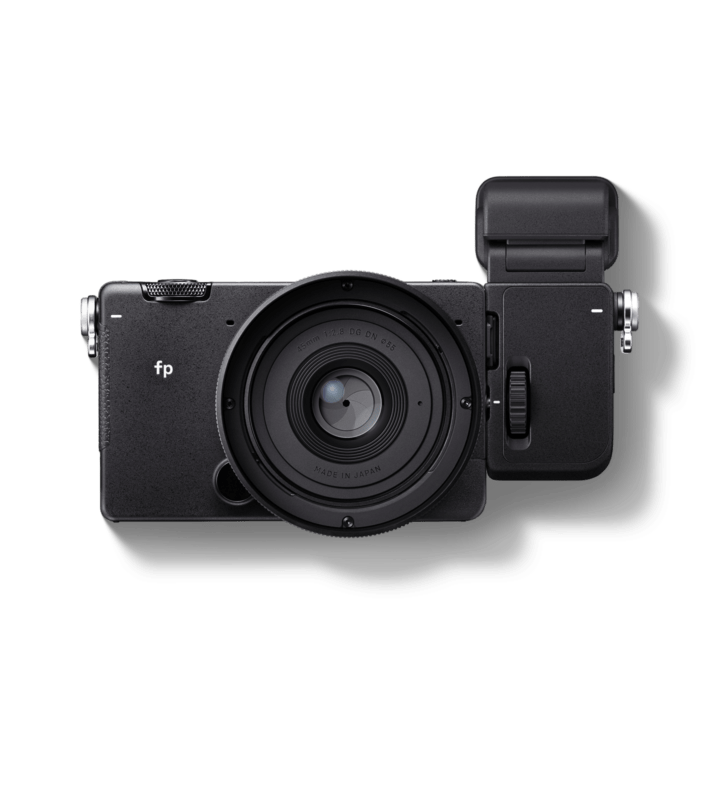 The smallest and lightest full-frame mirrorless camera ever built. Weighing less than 430g the fp is exceptionally portable, but delivers a powerful and versatile feature-set for both stills and video.