All of SIGMA's exceptional lenses, cameras and accessories are produced in our sole production base in Aizu, Japan. The year 2023 marks the 50th anniversary of the Aizu factory's opening on November 2, 1973. The factory and its employees are the cornerstone of our reputation, a testament to our growth, and the source of pride behind our "Made in Aizu, Japan" label. To celebrate the occasion, we have created a short video that encapsulates the Aizu factory's 50-year journey, capturing its history and the present.
Yuichiro Fujishiro| Director
Yuichiro Fujishiro (b. 1984 in Tokyo, Japan) is a Japanese director. In 2016, he joined the production company DRAWING AND MANUAL. Since 2021, he has been working freelance. His work includes music videos (Wednesday Campanella, SEKAI NO OWARI, Sambomaster, etc.), as well as projects such as the "Japanese Dances" segment of the Tokyo 2020 Summer Olympics Closing Ceremony and a video about the tsunami-affected town of Kesennuma for the 72nd NHK Kohaku Uta Gassen New Year's Eve special. Further, Yuichiro Fujishiro produces a series of documentaries on life in Aomori and other regions across Japan.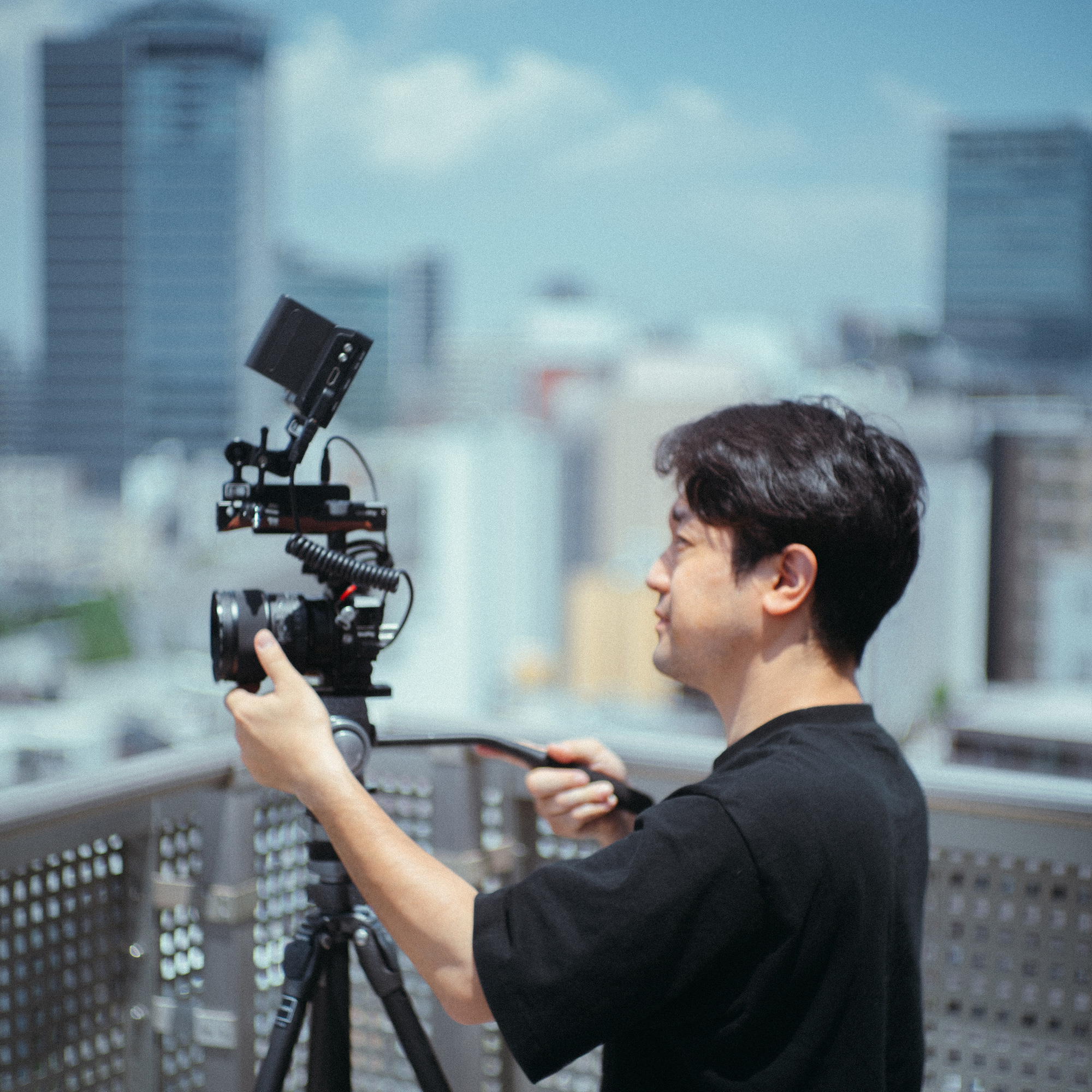 Five years ago, I made my first visit to SIGMA's factory in Aizu to produce the "Made in Aizu" video, and I feel fortunate to have had this new opportunity to visit and film at the factory again. In 2005, I bought the first photographic lens of my life. It was a SIGMA 30mm F1.4 EX DC HSM, bought with money I had painstakingly saved from my part-time job. Although I was a student without much money, I wanted to see what the world looked like through the lens of a camera, and it was SIGMA that started me on this path.
Since then, SIGMA's cameras and lenses have accompanied me on my journey. For this project, I was able to delve deep into SIGMA's history, and I made fascinating discoveries. Among the many materials I was given to research this film, I came across the first issue of "SIGMA NEWS," the company's internal newsletter. There was a line about the employees of the Aizu factory, described as "creative individuals working for a free-spirited company" who were helping to shape the ideal society of tomorrow.

As I continued filming at the Aizu factory, I understood that the conditions for all these brilliant people to work together passionately had been created and shaped by a philosophy that had been in place since the founding day.

Above all, my greatest joy was meeting everyone at the Aizu factory again and seeing that they are still doing well. Working on this film has made me even more fond of the beloved SIGMA equipment that continues to support my work.
haruka nakamura | Musician
haruka nakamura is a Japanese musician born in Aomori, Japan. At the age of 15, he moved to Tokyo to pursue music. In addition to personal projects such as the muted piano solo series "Still Life," haruka nakamura's work also includes commercial collaborations, such as the "Light years" series produced with THE NORTH FACE, music for minä perhonen videos, and most recently the piece "Aoi Mori," which can be heard at the DAIKANYAMA TSUTAYA BOOKS (T-SITE). He has also contributed music to projects such as NHK's special on the "Gaudi and the Sagrada Familia" exhibition of the National Museum of Modern Art, Tokyo, the NHK drama series "Hikikomori Sensei", and documentaries on artists such as Tadao Ando and Hiroshi Sugimoto. Further, Nakamura has collaborated with artists such as photographer Rinko Kawauchi, chef Ai Hosokawa, or photographer Michio Hoshino, with whom he creates the concert/photo exhibition series "Traveling Music." Having spent many years traveling, Nakamura relocated to his home in the north of Japan in 2021, where he continues to create music.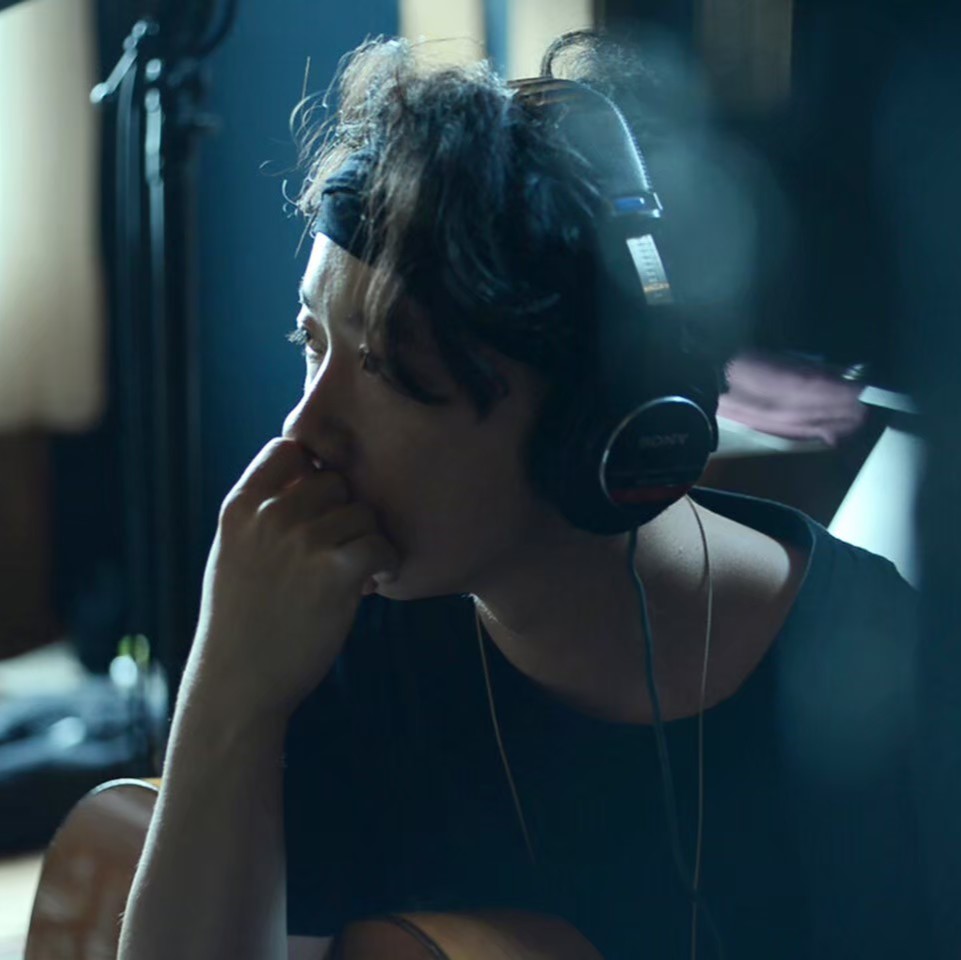 About the video "50 Years in Aizu | SIGMA"
This is the second time I have been invited to contribute music to a SIGMA video. When shooting music videos or doing live shows, I have received a lot of positive feedback from photographers and videographers who use SIGMA products in their work. I was delighted to find out that this project, like the first video I worked on, would again be directed by Yuichiro Fujishiro. Having worked together before, it was easy to align our sensibilities and trust each other's intentions.
As the video traces the past 50 years of SIGMA's journey, the constant beat of the piano drives the story forward. Musically, we move from muted pianos to beats, synthesizers and choral voices. Personally, I wanted to accompany SIGMA's story with a stroll through my own musical path. Always forward, towards a brilliant new light.
Producer, Production Manager JUNICHI ICHI
MA KAZUNORI NAKAMURA (GZ-TOKYO)
Music HARUKA NAKAMURA
Director / Cinematographer / Offline Edit YUICHIRO FUJISHIRO
Producer, Production Manager
JUNICHI ICHI

MA
KAZUNORI NAKAMURA (GZ-TOKYO)

Music
HARUKA NAKAMURA

Director / Cinematographer / Offline Edit YUICHIRO FUJISHIRO