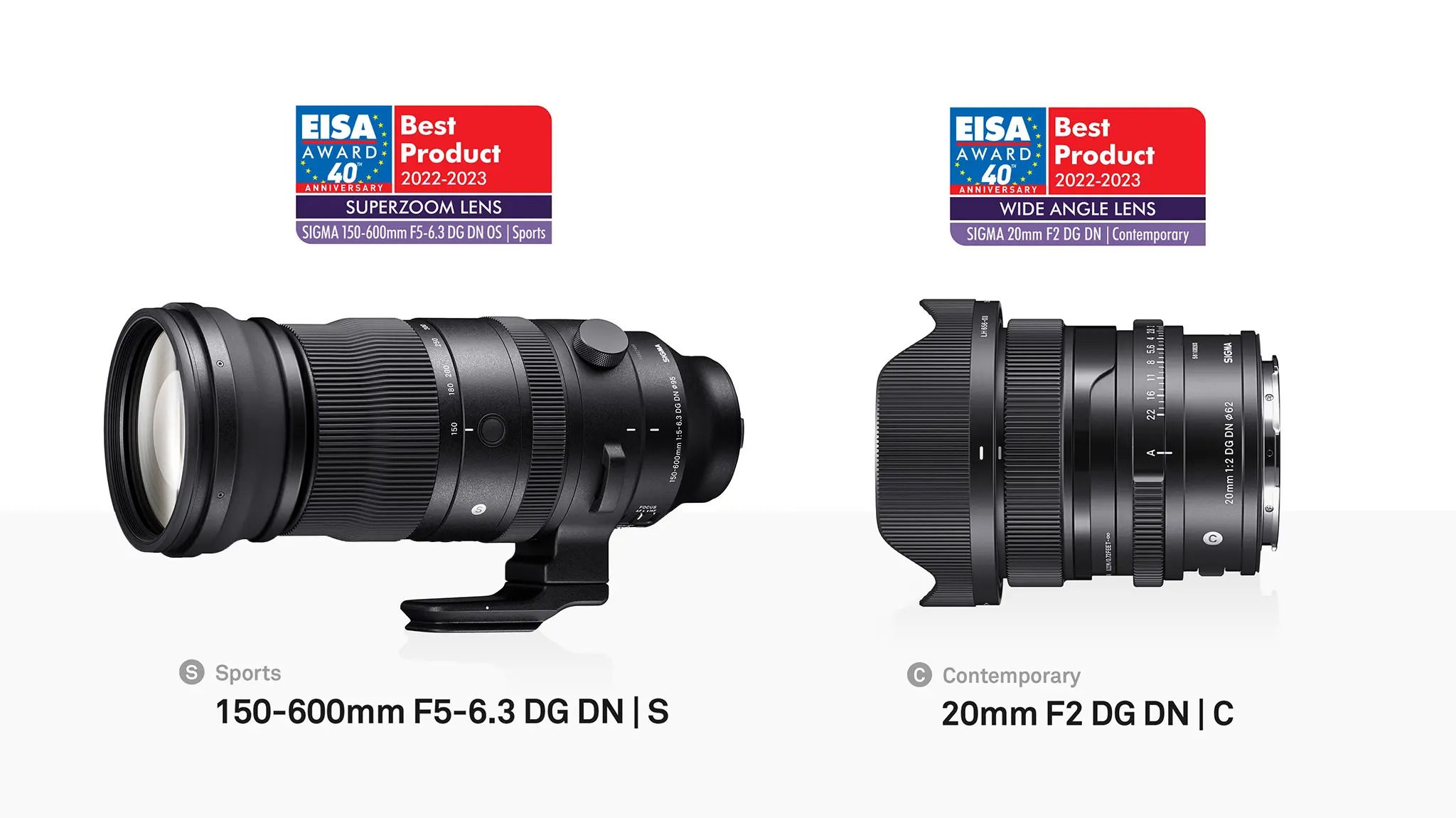 We are pleased to announce that we have won two awards at the EISA AWARDS 2022!
Every year, the EISA Awards celebrates new products that combine the most advanced technology and desirable features with class-leading performance. Independent photography magazines in over 30 countries create a shot-list of lenses in each award category, based on their own reviews. They are then collated into a master-list and judged by an expert panel of photographers.
Thank you for your support!
Not only is this lens ultra-sharp, but it comes with superb build quality, a close minimum focusing distance, weather-proof construction and a range of professional-grade features that will make it even easier to capture even the most fleeting of moments.
This 20mm ultra-wide-angle prime with its bright F2 aperture is exceptionally small and light for this type of lens, and is a superb option for landscape, night sky, interior and event photographers who need uncompromising optical quality, excellent portability and fast aperture performance.